You might have noticed that we love any excuse for a tea party, and with Valentine's Day upon us, we thought we should make a few goodies and steep some tea!
Before we get to our suggestions for a sweetheart-themed tea party, have you seen our Tea Party Checklist? We compiled some of our best ideas for throwing a tea party that fits your style, and offer them free to you, our sweet readers, when you subscribe to our newsletter! You can subscribe in our sidebar, or just click here!
Okay, back to the party!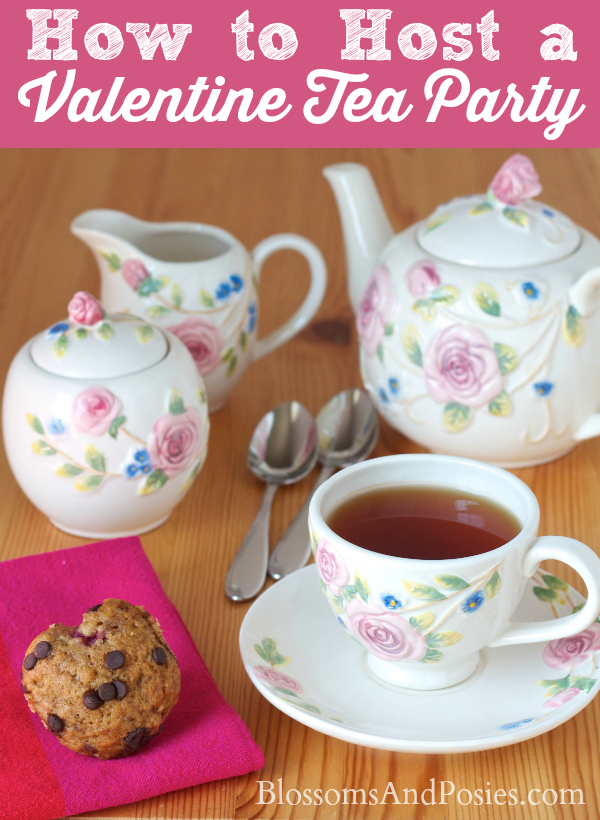 Hosting a Tea Party
When you throw a tea party (even a simple one) there are three main things to plan for:
Now you can go all out with many food and tea choices and elaborate decorations. Or (and this is what we do when we have an impromptu afternoon tea for just us) you can put out one treat, one kind of tea, and a few pretty cups. Either way, the fun part is sitting down and enjoying one another!
Here are a few ideas for a Valentine-themed tea party.
Tea
A perfect tea choice to go with a Valentines' day party is Rooibos, sometimes called red tea. After all, red, pink and purple are the theme colors for this holiday!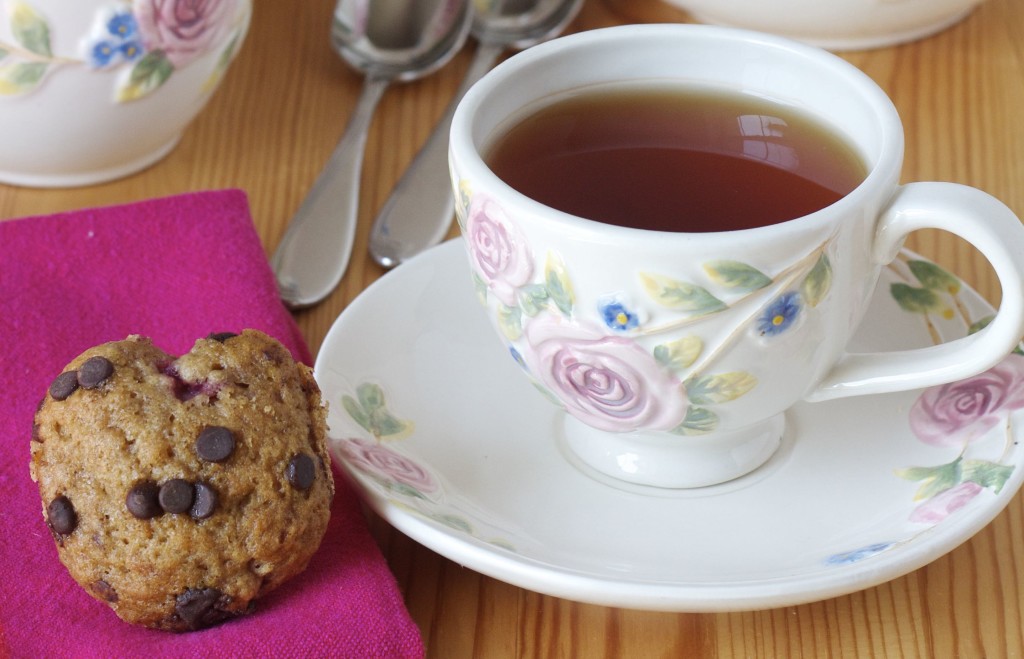 Rooibos is a naturally non-caffeinated tea. It is grown primarily in South Africa. The leaves of the rooibos bush are used for tea; the tea's reddish color comes from way the leaves are processed.
You can learn more about Rooibos in this video:
Food
Oh the possibilities! I am drooling look at all these gorgeous Valentine's Day treats! A big thank you to all the amazing bloggers represented here who gave us permission to share these photos and recipes with you.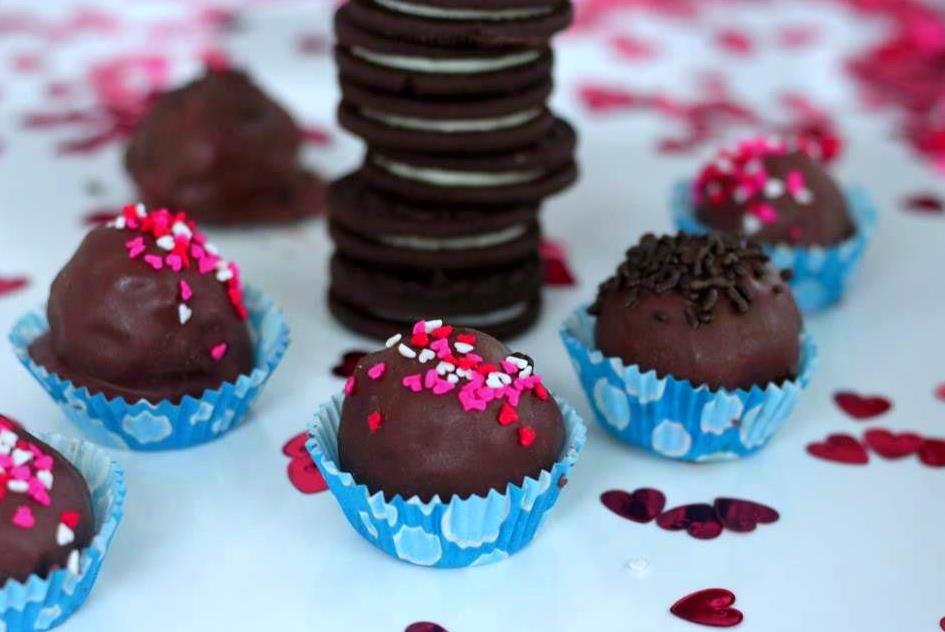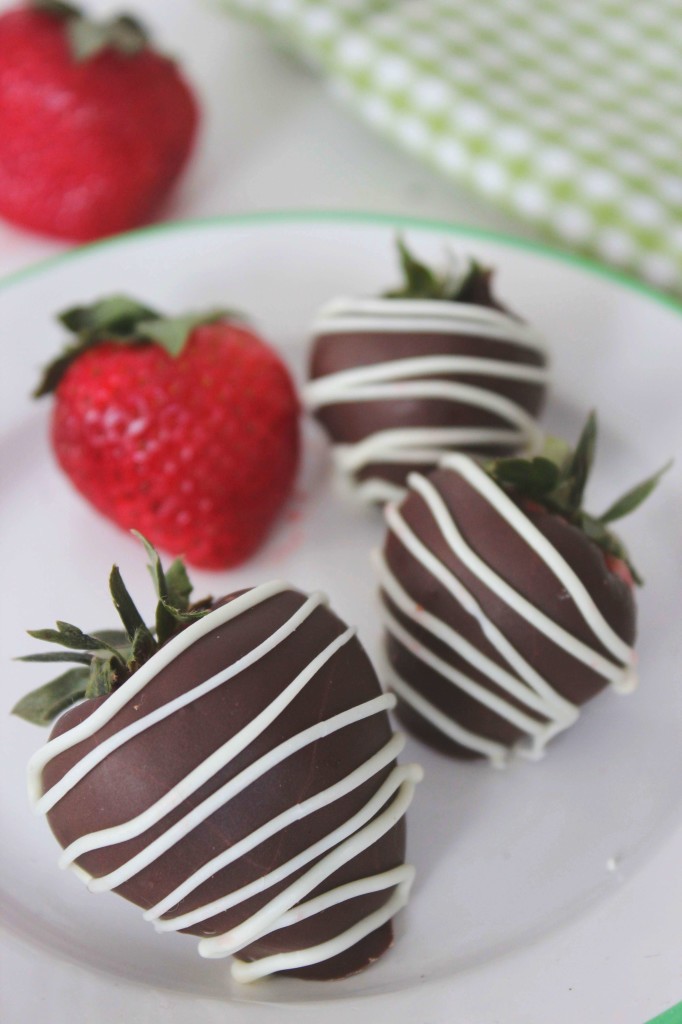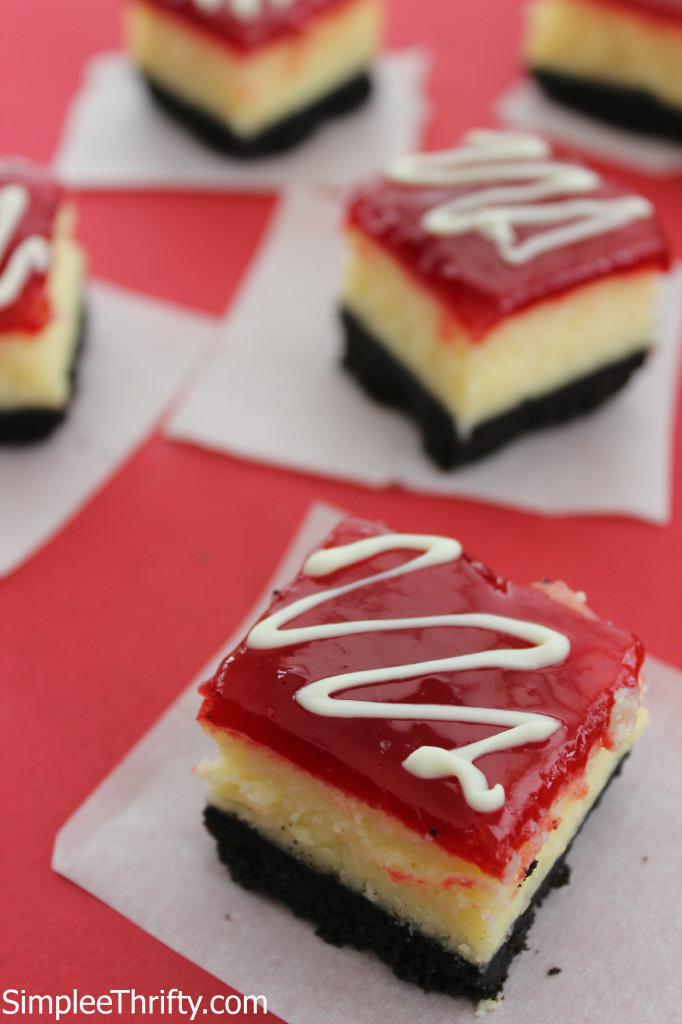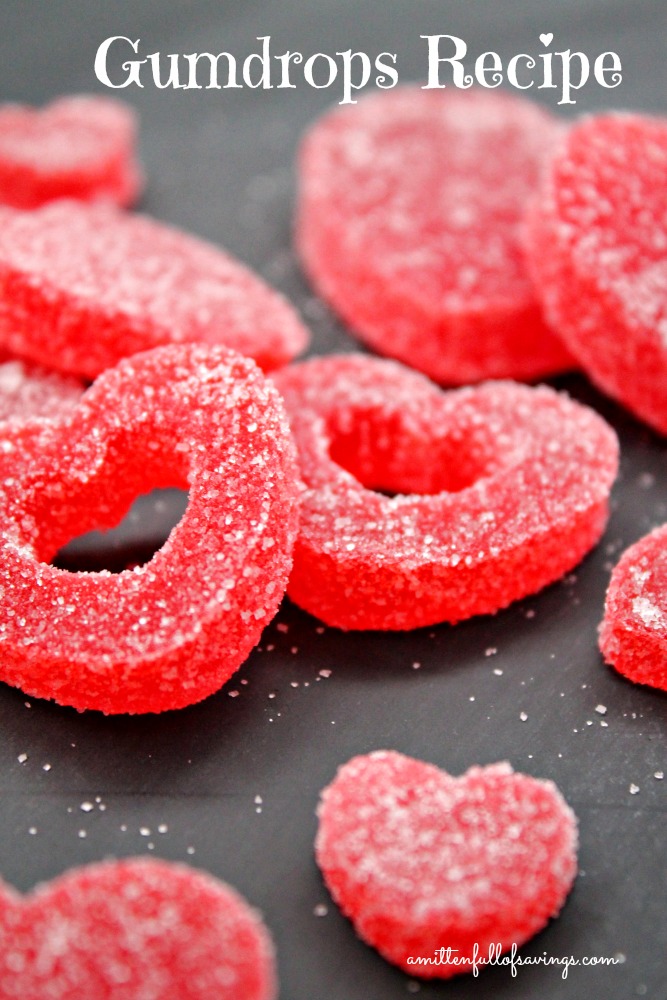 DIY Gumdrops from A Mitten Full of Savings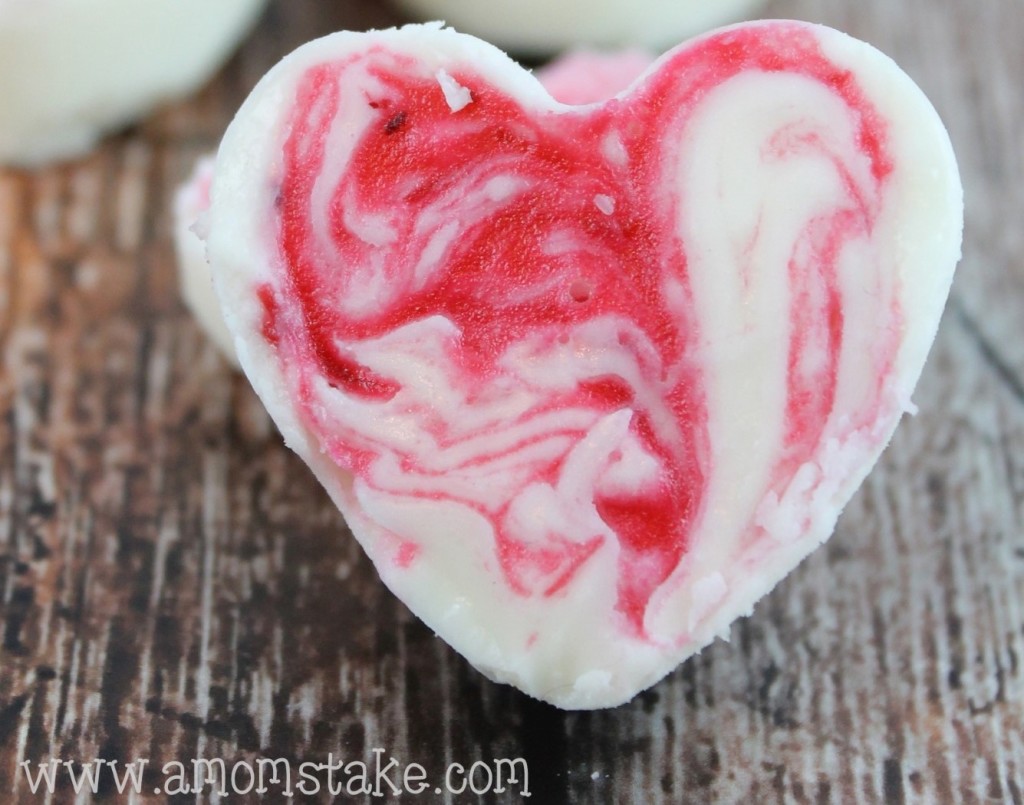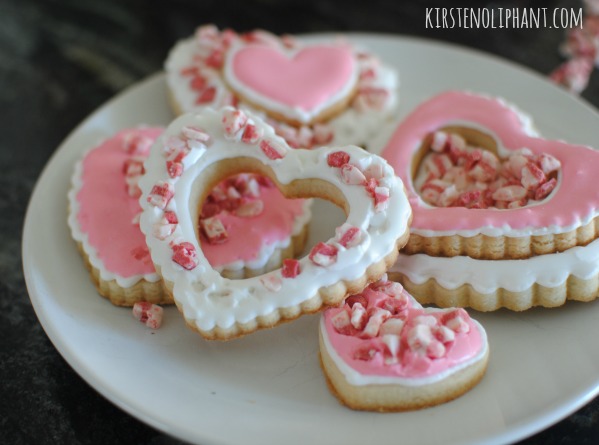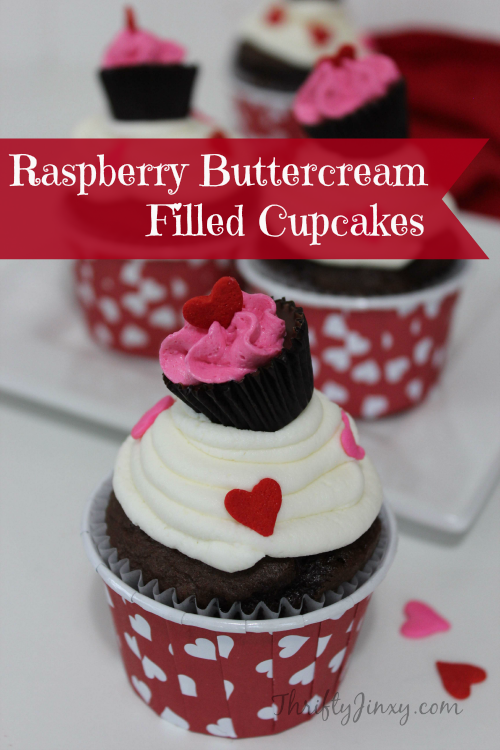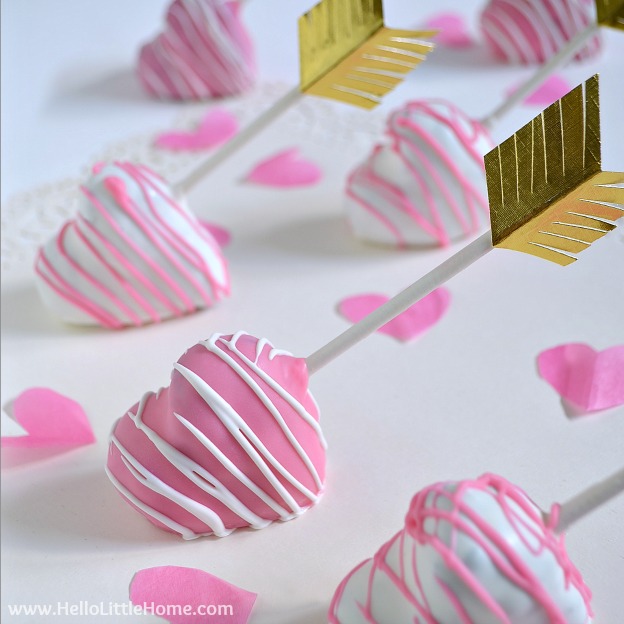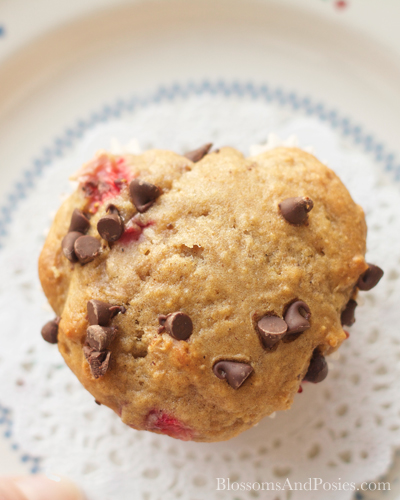 And of course you can give our Strawberry Chocolate Heart Muffins a try! I just made these again a few days ago… so yummy!
Decorations
We don't usually do too much decoration-wise for tea parties other than making sure the table is pretty. Here are a few ideas:
Put a little jar of fresh flowers on the table.
If you have any pink, red or purple tableware, now is the time to use it! We like to use our rose tea set.
Cut out miniature hearts and sprinkle them in the center of the table, or use heart confetti.
Make a paper heart garland, or if you have time, a crochet heart garland!
Have fun with your tea party, keep it light-hearted and low stress so YOU can enjoy it too!
Happy Valentine's Day!