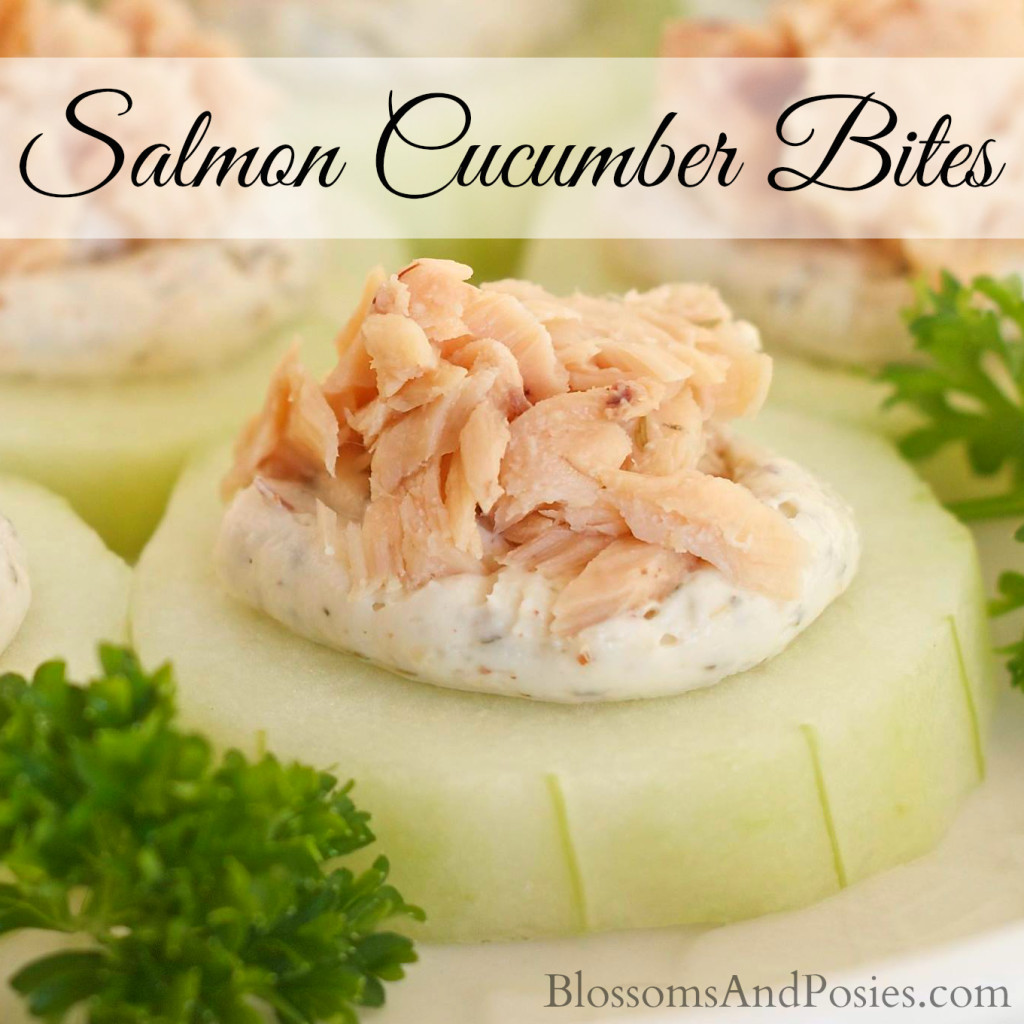 If you are looking for a delicious appetizer that will meet many dietary needs, these Salmon Cucumber Bites will fit the bill!
A certain game is just around the corner here in the United States, so my thoughts have been wandering to appetizers for the family. We have family members who have been on a low carb diet, a gluten free diet, the Trim Healthy Mama diet and of course no diet at all, so sometimes preparing food for family gatherings can get a little complicated.
This recipe works for everyone!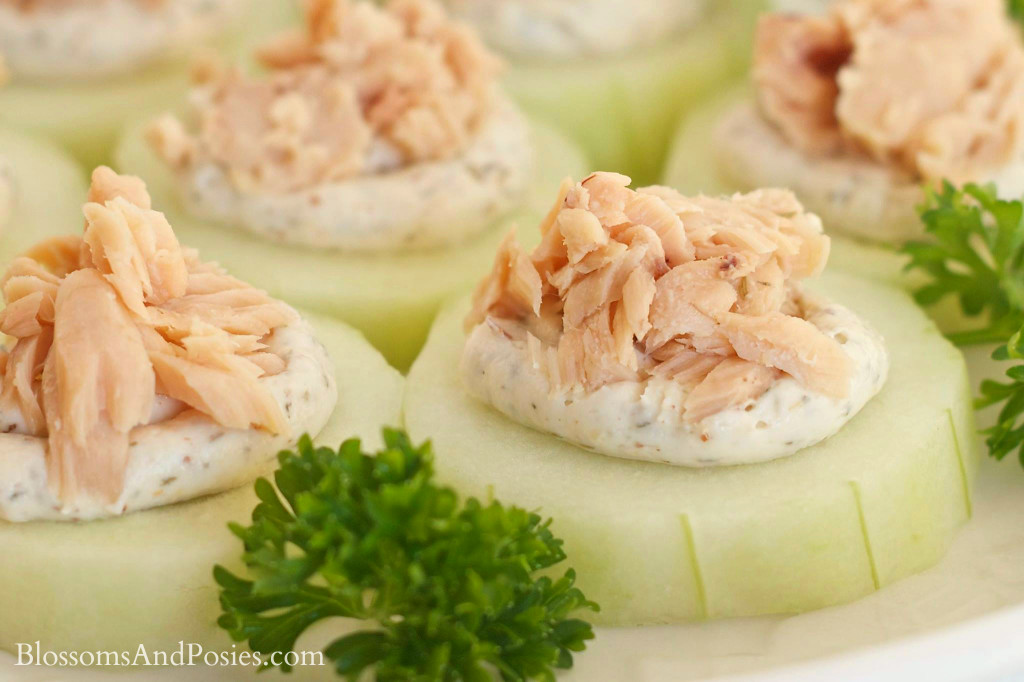 Salmon Cucumber Bites have only a few ingredients and can be assembled quickly. They can also be put together ahead of time and chilled in the fridge. We are on a pretty tight budget right now, so canned salmon is my current choice, but you can use smoked salmon if you prefer.
If you don't care for strong flavors, just skip the horseradish, but I think it adds a really nice zestiness. Even the kids like these bites!
I got the original recipe for Salmon Cucumber Bites from Build A Menu, my favorite menu planning site, which is currently on sale! Just use code BAM35JAN1 to get a whole year for only $35 (that's more than 50% off!) This coupon expires January 31, 2015, so grab it now!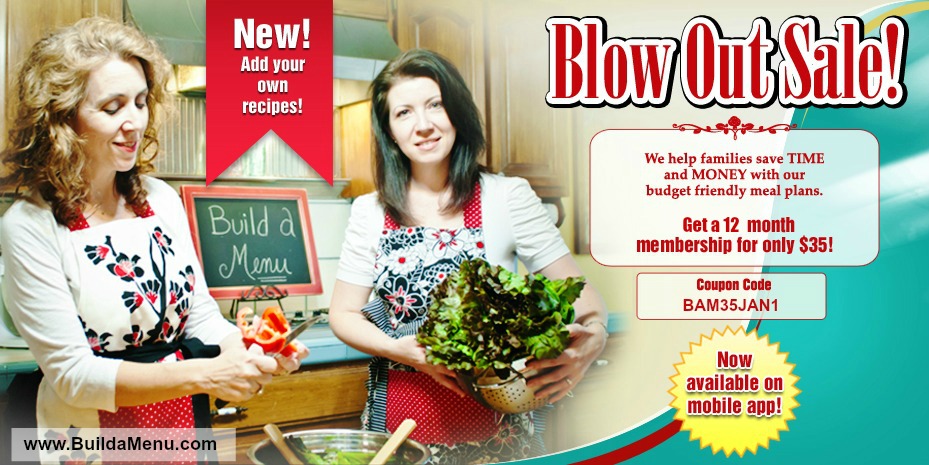 Note: This post contains affiliate links. When you click a link, you help support our family at no cost to you! Thank you!
Salmon Cucumber Bites
Put together this quick and healthful appetizer for your next party!
Author:
Blossoms and Posies
You'll need…
1 cucumber (peeled and cut in ¼" circles)
4 oz canned salmon (drained and deboned if necessary)
4 oz cream cheese (softened)
½ Tablespoon horseradish
1 teaspoon dill
¼ tsp salt
Here's what to do…
Place cucumber rounds on platter.
Beat cream cheese in a large bowl until light and fluffy.
Add dill, horseradish and salt to cream cheese and beat well.
Transfer cream cheese mixture into a piping bag or a ziplock bag with one corner cut off.
Squeeze a small amount of cream cheese onto each cucumber round.
Add a bit of salmon on top of the cream cheese.
Serve immediately (or chill until serving.)