Hi there crafty friends! We have let our wee blog become a bit dusty over the past few months. But no dust has gathered on us! We have been busy as bees having adventures in far flung places, and right in our own living room.
Always learning, learning, learning.

We have an amazing DIY deal to tell you about today, but first, I wanted to catch you up a little on what we have been doing – making lots of memories! Among which are…
an amazing trip to China for Patti (!!)
cooking, cooking, cooking
Thanksgiving (in Texas and Hong Kong!)
going to see the new Hobbit movie
Christmas (which lasted from December 4 to January 13 in our house – we have a lot of traditions!)
a Christmas play
choir performances
gingerbread house decorating
a family jaunt to south Texas
knitting projects
sewing projects
and of course homeschooling (which for Abbie this semester includes two new theater productions.)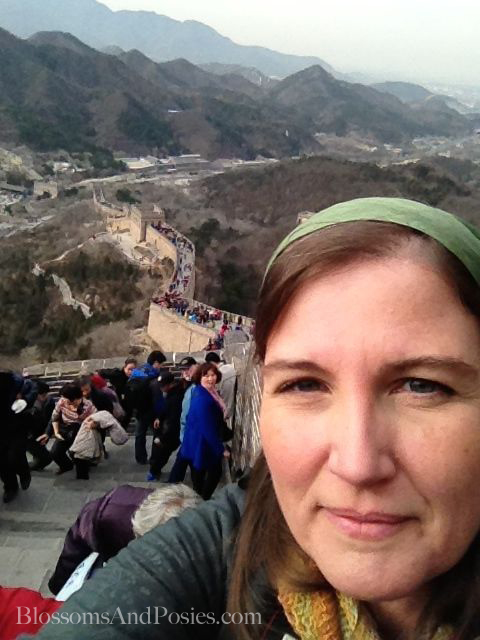 What's that behind my head, you ask? Oh just the Great Wall of China!! Eek!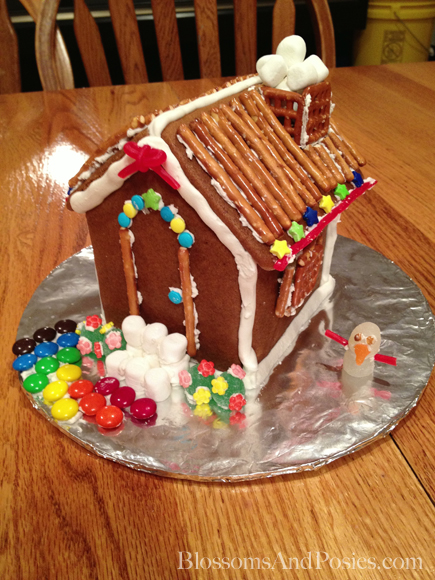 One of our annual December traditions – gingerbread houses made from scratch!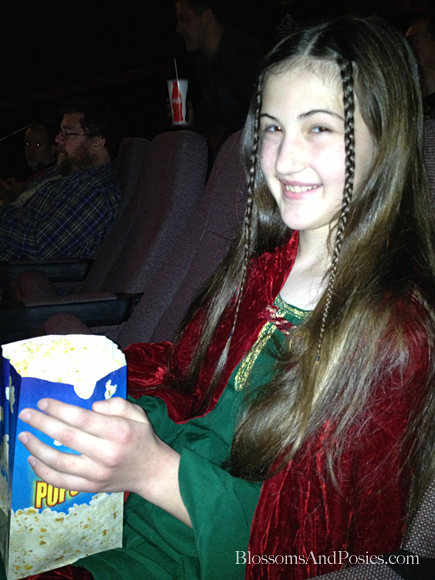 This lovely Abbie-elf was all ready to watch the final Hobbit movie on opening night.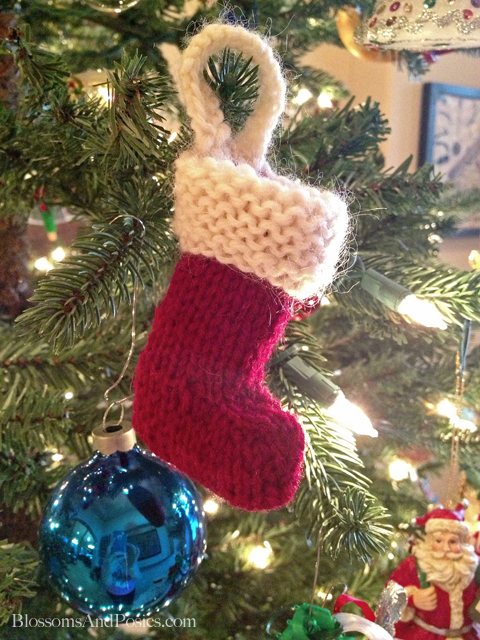 A wee Christmas knitting project
We sure have fun around here!
Back to Blogging
Life is now settling down from our far reaching adventures and holiday exploits. We are happy to be back to blogging! Did you see the cinnamon apple cake we posted last week?
We have some great projects and recipes in the works for you. Abbie has created a box made from business cards and wrapping paper that we are eager to share, and she has learned how to make the prettiest three dimensional six pointed paper stars. Keep an eye out for those posts coming soon (here's a sneak peak… Miss Arwen Kitty finds it necessary to insert herself in every photo shoot.)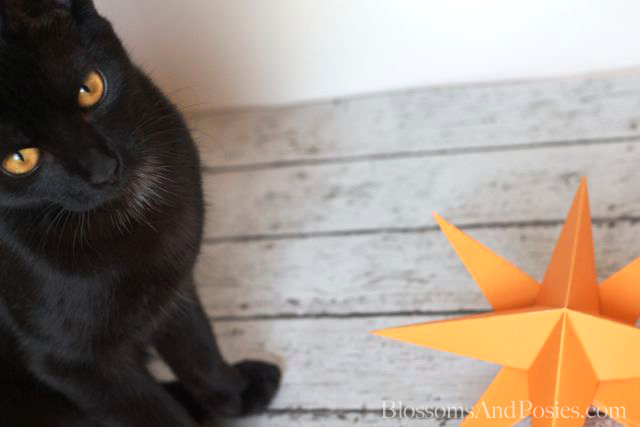 As you can see, we are cooking and crafting all the time, even when we aren't writing about it!
What About You?
What about you? Do you like to get your hands dirty and make things yourself? We imagine that most of you who read our blog are much like us… interested in creating. And perhaps, like us, you may not know how to make many of the things you'd like to make.
One of the things I have always taught Abbie is that the only way to get good at something is to start. Either throw yourself into it and figure it out as you go, or find somehow who knows what they are doing who can teach you.
In the age of the Internet, finding someone to teach you new things has never been easier. Which leads me to the awesome deal I told you we would be sharing!
An AWESOME Crafting Deal!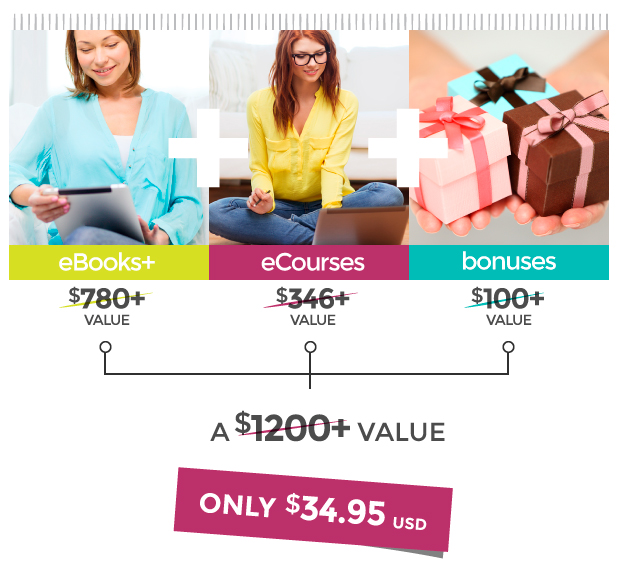 The Ultimate DIY Bundle has just become available and you won't believe what a value it is! You get 76 ebooks and ecourses (yes, 76!!), for only $34.95.
As if that is not enough, you also get 4 bonuses, including a free course at Craftsy! This is amazing, because some of those courses are valued at more than the cost of the whole bundle!
You have to hop on this one quickly – it is only available for another five days. That means the Ultimate DIY Bundle goes away at midnight EST on Monday January 26, 2014. You can go to the bundle (and learn more) by clicking the buy now button below:
So what is in this crazy awesome bundle?
I have seen ebook bundles before and bought several, but this one is especially impressive!
The DIY categories that these books and classes cover include:
sewing
polymer clay
general crafting
decorating
upcycling
holiday crafts
homemade gifts
canning
party planning
cake decorating
homemade cleaners
painting
photography
scrapbooking…
…are you getting tired of reading? LOL! It seriously reads like a list of projects I want to do!
Here are some of the books that I am especially excited about (the little descriptions in italics are taken from the Ultimate DIY Bundle page):
"If you have always wanted to learn to sew but are intimidated by the sewing machine collecting dust in your closet, you're not alone…"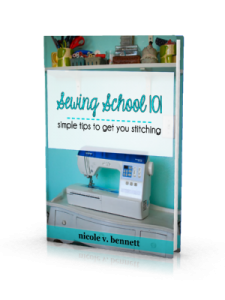 "Through over 380 color photos and more than 40 tutorials you'll learn how to wrap a cake in modeling chocolate and say goodbye to gummy fondant forever…"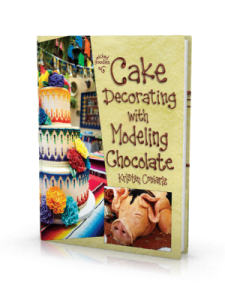 "This book provides 30 easy-to-follow recipes for some of your most-used personal care items…"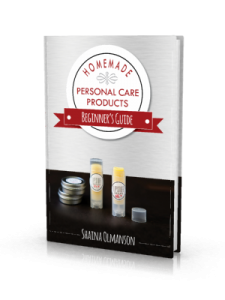 "With 12 green cleaning recipes you can make out of 7 inexpensive ingredients, it's perfect for anyone wanting a more natural home.."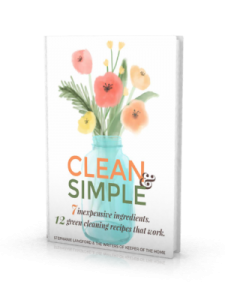 "This eBook will lead you step by step through pressure canning and water bath canning. Learn how to safely can tomatoes, green beans, meat, and fruit…"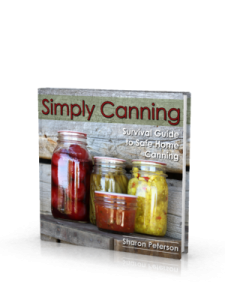 And those are just five of the seventy six (76!!) resources!
Be sure to get your copy of Ultimate DIY Bundle before this offer ends on Monday January 26! It is a one time bundle, so these books and bonuses won't be offered together again. Click on the button below to grab yours!

 So what topic are you especially excited to learn about from this bundle? Let us know in the comments!
Disclosure: I have included affiliate links in this post. Read the fine print about this bundle and read the answers to frequently asked questions about the bundle.